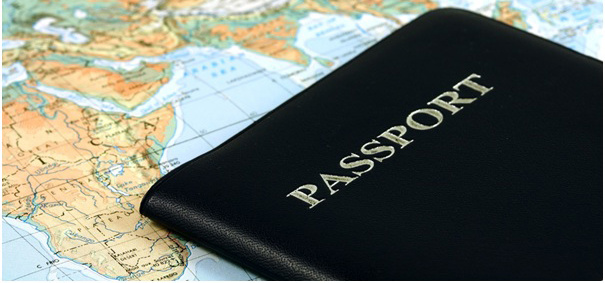 We are legal advisors who specialise in the area of immigration, asylum & nationality law. We are registered with the Office of the Immigration Services Commissioner (OISC) and have been approved by them to provide advice at Level 3.
Our leading advisor is Annie Stirton Thomas who previously worked for the largest immigration advice organisation in the UK.
Annie has over 16 years experience of working in immigration and asylum law. She is qualified to OISC level 3 and has ample experience of dealing with applications and appeals. She has experience of dealing with a wide range of issues, from straightforward entry clearance applications through to complex deportation appeals.
Danyul Banjoko LLB (Hons) graduated in law in 1995. He has a keen interest in entry clearance applications, family cases and specialises in Points Based System applications.
Lena Mussa LLB (Hons) is a law graduate from University of Leeds. She has a good all-round knowledge of the law and has specialised in immigration law for over 6 years. She has ample experience of entry clearance and in-country immigration applications. She is a member of the Chartered Association of Legal Executives.
We are a private fee paying company with fixed fees and highly competitive rates. We never ask for more money from our clients other than the price which is given to them at the start of the case.
Client care is very important to us. We are aware that immigration issues are very important to people as it affects their lives and their families. We aim to give our clients the highest standard of service. We see our client's cases through from start to finish and work closely with our clients to ensure that their needs are being met.