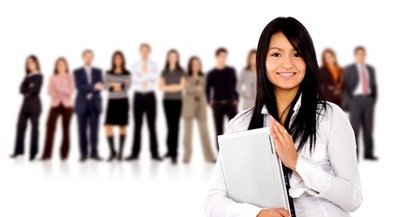 If someone has an application which has been refused, they may get the right to appeal that decision. If this applies to you or your family member, you may wish to contact us for further advice. This has to be done within a specific time frame so you need to act quickly.
We are able to assist with the following:
Advising you on your right to appeal

Assistance in lodging the appeal to the First-Tier Tribunal

Advice on the merits of your appeal (your chance of success)

Preparation of your case

Representation at the appeal hearing

Liaison with the court and Home Office on your behalf
We deal with appeals from a wide range of immigration and asylum cases. Please contact us if you have any queries about this.